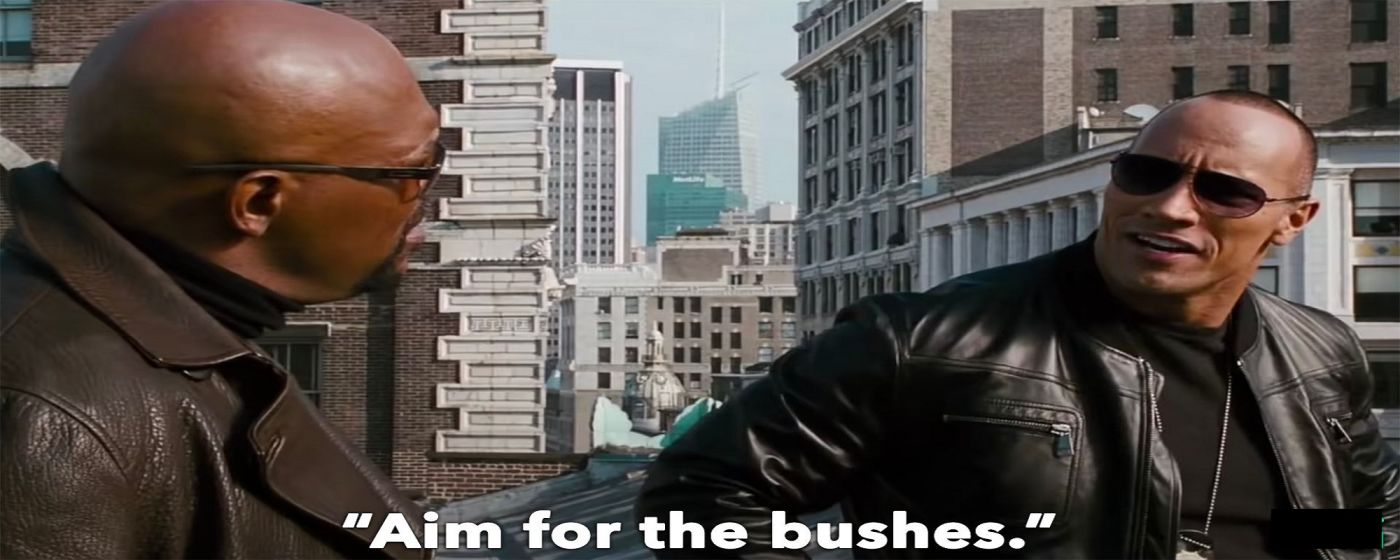 Reckless Conduct
---
RECKLESS CONDUCT DEFENSE ATTORNEY
Conduct that places other individual's safety and wellbeing at risk is a punishable offense in the State of Illinois. Much like one of our previous entry in Disorderly Conduct, Reckless Conduct is broadly written in order for it to cover a wide variety of cases. We will exam a few separate instances which would be considered Reckless Conduct.
Reckless Conduct can be charged as a Class 4 Felony punishable by 1 to 3 years in prison, as such, it is a very serious offense for which you will need an experienced Attorney to help you with.
RECKLESS CONDUCT ELEMENTS
The statute for Reckless Conduct can be found under 720 ILCS 5/12-5.
The statute states that a person commits reckless conduct when he/she recklessly performs any act or acts that:
Cause bodily harm to or endanger the safety of another person; or

Cause great bodily harm, permanent disability or disfigurement to another person.
A couple items of import, the statute also covers the offense of criminal housing management, common carrier recklessness, and criminal transmission of HIV.
Criminal Housing Management

When an individual having management or control of residential real estate recklessly permits the physical condition of the property to endanger the health or safety of another person.

Common Carrier Recklessness

The law is written as operating a 'steamboat,' in such a manner that places other individuals safety at risk. It has since been expanded to more modern forms of transportation such as taxi's.

Criminal Transmission of HIV

Makes it illegal to engage in intimate contact with another person, transfer or donate blood/organs, and deliver any unsterilized drug paraphernalia when an individual knows they are infected with HIV.

Also bear in mind, there is also the risk of civil liability for the transmission of HIV.
Furthermore, a person can be charged with reckless conduct even if they had absolutely zero intention of harming any individual person, the question for a judge/jury is whether they were aware that their actions could endanger the life or safety of another individual.
PENALTIES
Reckless conduct that endangers or causes bodily harm is a Class A Misdemeanor punishable between 1 to 364 days in the Department of corrections, a fine of up to $2,500.00 or any combination of the two.
Reckless conduct that causes great bodily harm or permanent disability is a Class 4 Felony which carries with it a penalty of 1 to 3 years in prison.
CASE EXAMPLES
The Legionnaires' disease outbreak: In 2015, an outbreak of Legionnaires' disease at a veterans' home in Quincy, Illinois, resulted in the deaths of 13 people. In 2018, several officials with the Illinois Department of Veterans' Affairs were charged with reckless conduct for failing to promptly notify residents and their families about the outbreak.

The fire at the Cook County Jail: In 2006, a fire broke out at the Cook County Jail in Chicago, killing six inmates and injuring several others. Two jail officials were charged with reckless conduct for allegedly failing to ensure that the building's fire safety systems were working properly.

The gas leak in Chicago's South Side: In 2012, a natural gas leak in Chicago's South Side led to an explosion that killed two people and injured several others. Nicor Gas, the company responsible for the gas line, was charged with reckless conduct for failing to properly maintain the line and detect the leak.

The deadly crash on the Dan Ryan Expressway: In 2013, a semi-truck driver was charged with reckless conduct after causing a multi-vehicle crash on the Dan Ryan Expressway in Chicago. The crash killed one person and injured several others.

The death of a student athlete: In 2018, a student athlete at Wheaton College in Illinois died after suffering from heat stroke during a football practice. Several officials with the college were charged with various crimes, including reckless conduct, for allegedly failing to properly supervise the practice and provide adequate medical care to the student.